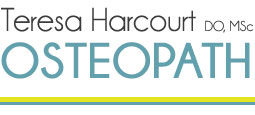 Website Coming soon
Teresa Harcourt Osteopath working from Carbis Bay Dental Care, St.Ives Road, Carbis Bay, Cornwall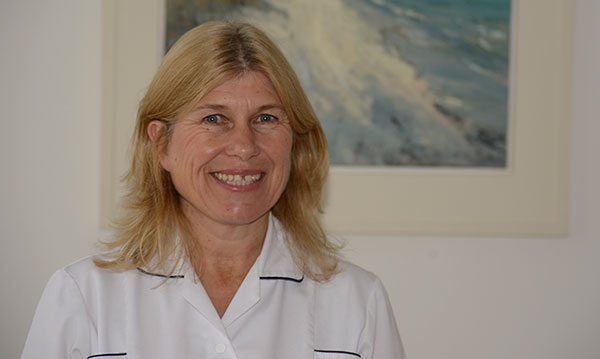 Osteopathy is a hands on therapy working with mechanical strains and pains in the body.

Mechanical Pain in the body can arise from postural strain, injuries and accidents, or from pre-existing conditions.
Such strains can be the cause of back pain, neck pain, peripheral nerve pain, shoulder problems, some kinds of head aches, and many other regions of restricted movement and discomfort.



To book call: 07710150951
Treatment is available on Wednesdays and Fridays and costs £45.

Allow an hour for your appointment.
St Ives Osteopathy © 2019